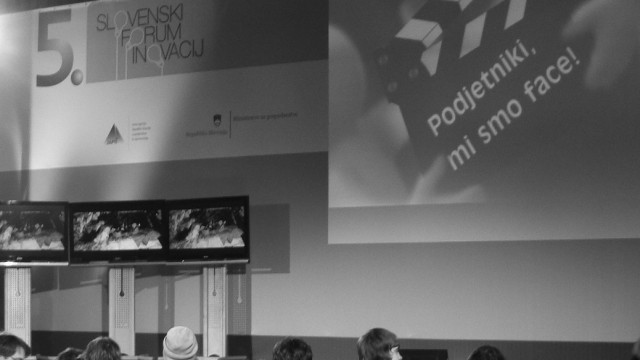 SFI • Slovenski forum inovacij • dogodek > Slovenian innovation forum • event
JAPTI in Ministrstvo za gospodarstvo že nekaj let organizirata forum inovacij, kjer se predstavijo naši najboljši inovatorji.
V ta namen je bila oblikovana celostna grafična podoba prireditve.
The Innovation Forum is beeing organized for several years from Public Agency of the Republic of Slovenia for
Entrepreneurship and Foreign Investments and Ministry of Economy presenting the best of our innovators. For
this purpose it was designed event corporate identity.